EYEVAN 7285 - 411 (Black/Silver)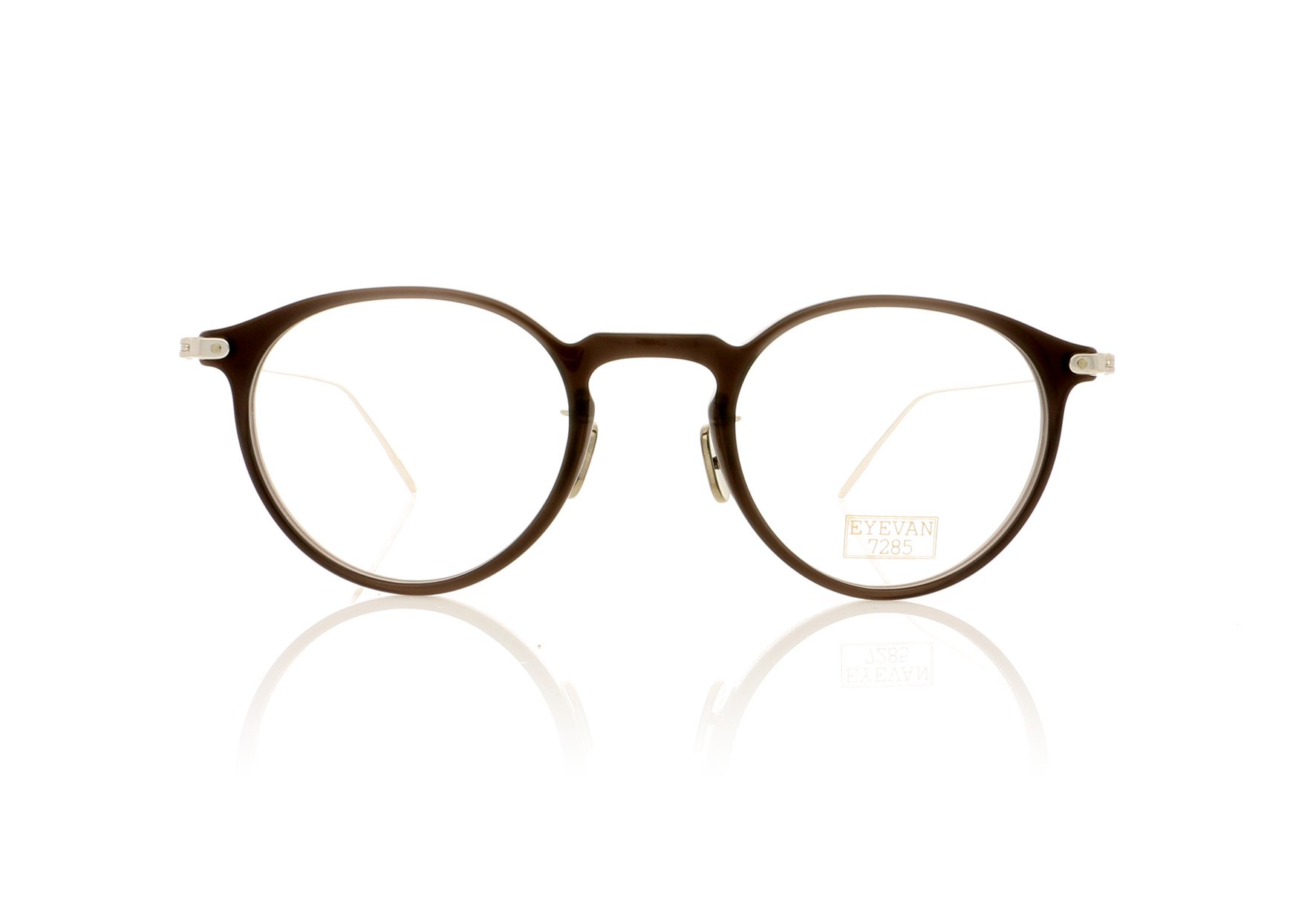 EYEVAN 7285 - 411 (Black/Silver)
DETAILS
BRAND Eyevan 7285
MODEL 411
CATEGORY Glasses
COLOUR Charcoal/Silver
COLOUR CODE1031
SHAPE Panto
MATERIAL Combination
DESCRIPTION
The plastic P-3 frame front is The Classic Standard with the perfect balance. You will find the perfect weatingsensation of the β-Titanium temple. The Eyevan Regend "Single Dot Pin" image at endpiece is based on the original Eyevan EV-952 in 80s.
sold out
We are an authorised retailer of Eyevan 7285 Eyewear.
We only sell authentic Eyevan 7285 products.
Each Eyevan 7285 product comes with
Original Eyevan 7285 Case

Original Eyevan 7285 Cloth

1 Year Manufacturer's Warranty
If you would like written proof of our status as an authorised retailer of Eyevan 7285 eyewear, then please contact us.